Commonly Asked Questions About Invisalign
One of the most popular orthodontic treatment options we offer here at our Toronto orthodontics practice is the innovative Invisalign System. Invisalign consists of a series of clear, removable aligners that have been custom-made for each patient. This treatment option is available to adults and many teenagers. Here are some of the most commonly asked questions and answers about Invisalign.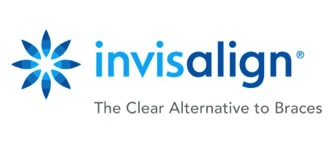 Q: What exactly is Invisalign and how does it work?
A: Invisalign is the virtually invisible way to straighten teeth that uses advanced 3D computer imaging technology. Your North York orthodontist will use this technology to create a digital impression of your teeth that is sent to Invisalign to make a series of clear, removable aligners custom-made…